BryLin Hospital
Inpatient Mental Health Care for Children, Adolescents and Adults
BryLin operates an (88) bed Inpatient Acute Care Psychiatric Hospital, in Buffalo NY, where care is provided for children, as young as six years of age, adolescents, and adults. At our (20) bed Child and Adolescent Unit, age specific treatment is provided in a safe, supportive, and structured environment for kids who are experiencing acute emotional and behavioral disorders.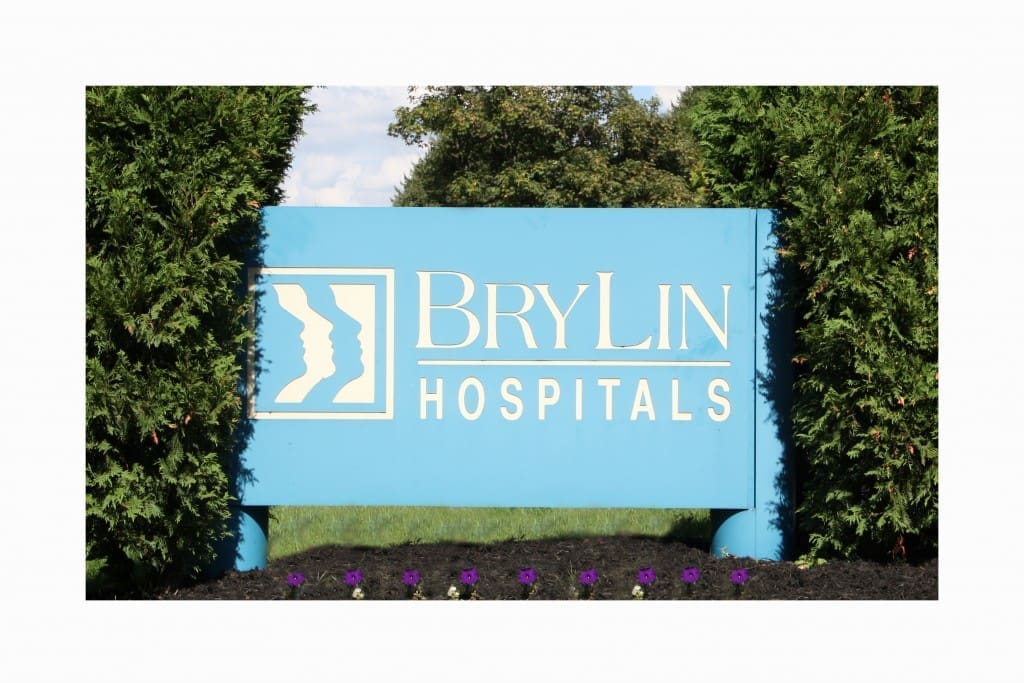 Child & Adolescent Program features:
Individualized treatment plan based on patient strengths.
Behavior modification
Group therapy, focusing on skill building, based on the physical and social needs of the patient.
Alternative Treatment Options, including Yoga, Drumming, Pet Therapy, and more.
Individual counseling.
Specialized Programming geared towards the developmental age and needs of the child.
Other groups may include: art, movement, recreation, play, poetry, music or storytelling.
Academic needs are individually assessed while daily programming is provided by our Educational Coordinator, a New York State certified teacher.
On our (68) bed Adult Unit, treatment focuses on psychiatric stabilization and symptom management for people suffering from individual or dual diagnosis psychiatric disorders. A diverse choice of therapeutic treatment options are designed to enhance the quality of life of patients who are experiencing acute psychiatric distress, such as major depression, anxiety disorders, bipolar disorders, post-traumatic stress disorder (PTSD) and more.
Adult Program features:
Psychiatric and medical assessment
Medication management
Individual and specialized group therapy
Women's & Men's Programming
Holistic Treatment Options (Yoga, Massage, Tai-Chi, Drumming, pastoral care & more)
Dual Diagnosis/MICA Treatment (Mentally Ill Chemically Addicted)
Recreational activities, art therapy, a variety of educational groups, and more.
For any questions related to inpatient hospitalization, please call 716-886-8200 ext. 2264.
Inpatient and Ambulatory Electroconvulsive Therapy (ECT) is also provided at BryLin Hospital. ECT is an approved medical procedure that is endorsed as a safe and effective treatment by: the National Mental Health Association, the National Alliance on Mental Illness, the U.S. Surgeon General, and the American Psychiatric Association. Although ECT has been marred by misconceptions, it's recognized as the most effective and rapidly acting treatment that we have today for severe depression and other conditions.
ECT is performed in a controlled medical setting, under anesthesia, to achieve the most therapeutic benefit with the fewest possible risks. For more information, call the ECT Department today at 716-886-8200 ext. 2219.