Child & Adolescent Mental Health Care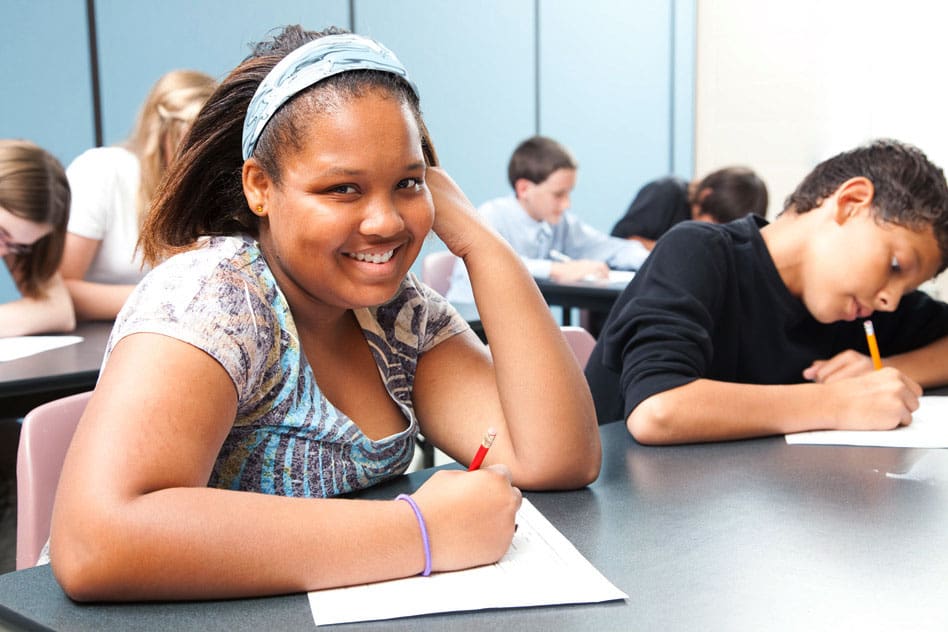 BryLin's inpatient psychiatric unit provides comprehensive assessment, crisis stabilization and treatment for children and adolescents 5-17 years of age who are experiencing acute emotional and behavioral disorders.
Upon admission, the patient's condition is evaluated by a multidisciplinary, medically-directed treatment team. This comprehensive assessment includes medical, psychiatric, psychological, social, nutritional, educational, spiritual and cultural components.
Each child is assigned to a therapy team which includes a psychiatrist, clinical counselor, psychiatric registered nurse, a recreational therapist and other mental health providers.
 An individualized treatment plan is designed for each patient built on their strengths.
Goals are created jointly along with the patient and family.
Plans for safety and support upon discharge are initiated at the time of admission and re-evaluated and reinforced throughout hospitalization.
Treatment is provided in a safe, respectful, secure and therapeutic community where patients learn healthy ways to get their needs met. Behavior modification, group therapy, individual and family support are provided.
Group programming is geared to the developmental age and needs of the child. Groups are educational and therapeutic, focusing on emotional well-being, self-worth, health & wellness, and the development of healthy relationships.
Children/adolescents who use alcohol/substances, in addition to a psychiatric problem, are regularly assessed and treated.

Pet Therapy:
BryLin Behavioral Health System uses the volunteer organization Therapy Dogs International (TDI) to provide pet visits during the day, evenings and weekends at BryLin Hospital.
A variety of dogs visit with patients on both the Adult and Child & Adolescent Units.
A Pet Therapy Dog visit helps to normalize the setting and create a positive diversion during a hospital stay.
Benefits may include:

assisting with sadness, depression, anxiety, loneliness, and social withdraw
elicit calmness or energy
offer opportunities for socialization
and provides a medium for physical touch and affection.
Although it may appear intangible, "success" of Pet Therapy is measured in SMILES brought by the unconditional, non-judgmental, love, acceptance and interaction provided by our furry friends, compliments of their humans!
* Patients may also be approved to have their own pet visit in a space provided off the Unit. Restrictions may apply.
Peer Advocacy
Our peer advocates assist individuals participating in the program. They help to empower and support both youth and their families. Peer and family advocates can be reached by calling the Mental Health Association of Erie County at 716-886-1242 ext. 313.
Family Participation
Because mental illness is not a solitary disease, the family and other social systems within which the individual functions are also included in treatment. Family members are involved in the assessment process. Individual and family sessions are scheduled to provide education related to the child's adolescent's needs.
Education
Our part-time education coordinator is an active member of the treatment team. In addition to developing tutorial programs based on the child/adolescent's home school curriculum, our teacher communicates with parents and home school staff to review the patient's educational progress and to make recommendations.
For more information on the Child & Adolescent Program at BryLin Hospital, please call (716) 886-8200 ext. 2264.
A mental health professional will be glad to discuss your questions confidentially.
With HELP, There's HOPE℠